New Features Added To Laltextrade.com!
Laltex Group launched a much anticipated, trade only portal back in autumn 2019 allowing customers 24/7 immediate access to pricing, live stock levels, product images and templates - ideal for those working outside of regular office hours!
Since its initial launch Laltex have added further developments to the portal's performance with additional features such as 'check order status' and live order tracking which can take the user directly through to the courier's website for the most up to date delivery information.
As part of Laltex' ongoing quest to make the order process even simpler and to give customers certainty that actions have been carried out, two brand new features have recently been added; users of the portal can now request samples directly, keeping track of samples ordered and update delivery addresses for current orders – not only great solution for a last minute address changes but for peace of mind too!
If you haven't already registered, please visit Laltextrade.com or if you would like further information, please contact sales@laltex.com.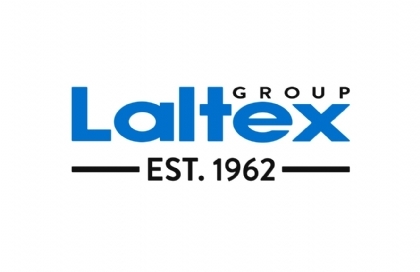 Archive