Temporary Closures - Important Information
To our valued customers,
Our thoughts go out to all those impacted globally by the Coronavirus.
We have been monitoring the situation closely over the past couple of days and following Government guidance and with a heavy heart, Laltex Group Production and Warehouse has decided to temporarily close its doors with immediate effect.
Our team is busy contacting all customers with outstanding orders to advise the status of each individual order, so we can help you manage the situation moving forward.
We would like to thank all our customers for their continued support during this time and we will continue to monitor the situation daily. We can say with absolute certainty that we will re-open as soon as it is appropriate to do so.
Our office team will continue to work remotely to aid in any inquiries or questions that you may have, and we will continue to inform you of any changes regarding our re-opening.
The priority is now the wellbeing of the team, our suppliers, our customers and everyone in the country. Like many others, in our 58 year history, we have never faced a situation like this before. We look to the future with optimism but recognise that we do not know what it holds. In times like this we need to stand together, support each other and think about the impact our actions have on those around us.
We hope that everyone remains safe and that those who are suffering from illness make a speedy recovery.
Take care and stay safe.
All the team at the Laltex Group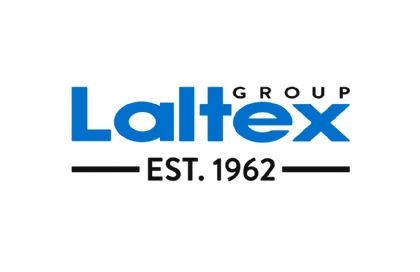 Archive