Investing In Sustainable Solar
Taking a significant step forward in sustainability, we have installed 548 solar panels at our UK headquarters, spanning a total area of 932m². The move towards renewable energy is a testament to our commitment to becoming more eco-friendly and reducing our carbon footprint. The panels will generate over 203,000 kWh of electricity in their first year, offsetting 48 tonnes of CO2 emissions annually.

The solar panels, installed by Perfect Sense Energy, provide an excellent source of clean and renewable energy, making operations more sustainable. The installation of these panels not only reduces reliance on fossil fuels but also helps the environment by reducing the amount of greenhouse gases released into the atmosphere. They have also helped to reduce energy bills and save on costs in the long run.
The solar panel installation followed a recent investment to replace all 220,000ft² warehouse lighting with high bay low energy LED with motion sensors.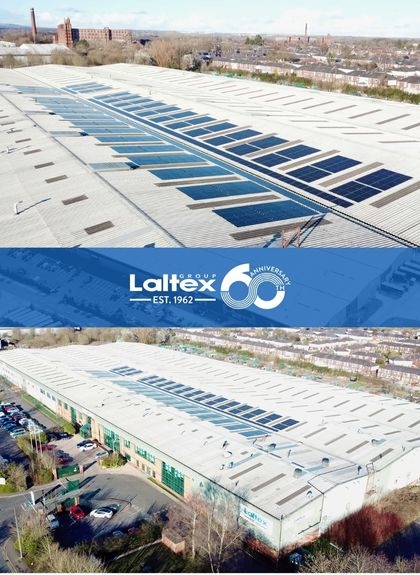 Archive