Celebrating 60 Years of Laltex
Celebrating the 60th anniversary of Laltex Group's UK division, established back in November 1962 when Harold Macmillan was Prime Minister, Elvis Presley was in the charts and man was aspiring to walk on the moon.

Thanks to the incredible support of our amazing team members, loyal customers and valued suppliers, Laltex has grown from 1 division to 7, and now distributes products around the world.

Mr Rajan Mulchand (Chairman) is the longest serving team member and is proudly supported by many others who have been part of the "Laltex One Family" for decades, and as we celebrate this milestone birthday there are now over 200 members of the Laltex family in the UK alone.

We would like to acknowledge and give thanks to our fabulous customers, the BPMA, catalogue groups, Eppi, Sourcing City, Sourcing Machine and other trade suppliers who participate in the Premium Portfolio catalogue, all of whom have collectively been part of our journey.

Neil Horner, Managing Director, said "What an amazing journey it has been so far, from selling flip over calculators and light pens to what feels like pretty much everything else!!! We've developed and changed so much over the course of the last 60 years and we are looking forward to what the next 60 years have in store for us."

We will be raising a glass to celebrate at a gala anniversary party this Friday – cheers to the next 60 years!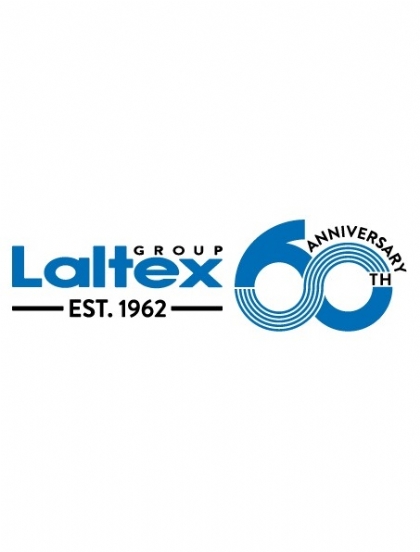 Archive