Laltex Win Encore Supplier Of The Year Award
Laltex Group Receive Encore Group Supplier of the Year Award 21/22.
The whole team at Laltex are thrilled on being named Supplier of the Year 2021/22 at the Encore Group Catalogue Awards! As this is voted for by the Encore group members themselves, it is a real boost for the team who pride themselves on offering an excellent level of customer service, sound advice and of course a fantastic product range.
Dan Richardson, Account Manager at Laltex Promo commented on the win:
''We are extremely honoured and grateful to be receiving the Encore award, it means so much to everyone here at The Laltex Group and provides the recognition for the hard work and dedication each member of the team provide on a daily basis to support our distributors.
The promotional industry has faced several challenges over the past 2 years and with the hard work and tenacity of both distributors & suppliers, we have come through this in a stronger position than ever and ready for a great future together.
We will continue to do all we can to support our distributors, strive for excellence, and make their lives as easy as possible when buying promotional merchandise
We hope to see you all again soon!''
This achievement follows a long line of successes for the team including the most recent 'Supplier of the Year' accolade in the annual BPMA Awards. Here's hoping the next year is just as rewarding with so many things in the pipeline, keep your eyes peeled!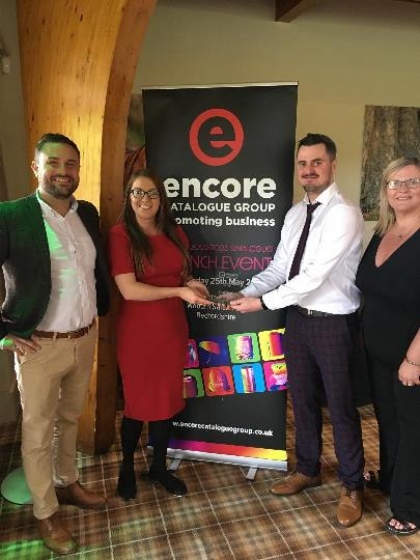 Archive