Industry Awards Galore
Laltex Group is thrilled to have collected a hat trick of awards in 2016. In September Laltex won the Fluid Branding supplier award for Deadline Champion 2016. Chris Nelson collected the award saying "We love working with Fluid Branding and it's great to be recognised for our commitment to short lead times and our ability to react quickly."

In December 2016 Laltex Group collected, the award for Best Supplier from 4imprint for the second year running. Rachel Salisbury commented "4imprint are one of the most professional teams in the industry and we feel honoured that they consider us their Best Supplier for 2016."

To round off the hat trick of awards Laltex Promo collected the Sourcing City Major Wholesaler of the Year Award. They would like to take the opportunity to thank everyone who voted them winners.

Neil Horner, Divisional Head, commented "As an entirely exclusive trade supplier we are 100% focused on our distributor customers, and it is such a wonderful compliment to be recognised by them for the service we provide. Winning Major Wholesaler of the Year is a massive achievement but we couldn't have done it without the hard work of our team members, whom we are incredibly proud of. Congratulations also go to our sister company Bags HQ, who were voted 2nd in the Specialist Supplier of the Year Award."

Laltex Group plan to carry on the success of 2016 into 2017 and will continue to invest in new products, print techniques, new IT systems and staff training to keep the companies at forefront of the industry. Pencom are off to a great start, already winning Pro-Ad Product of the Year for their 4-in-1 Phone Up Ball Pen.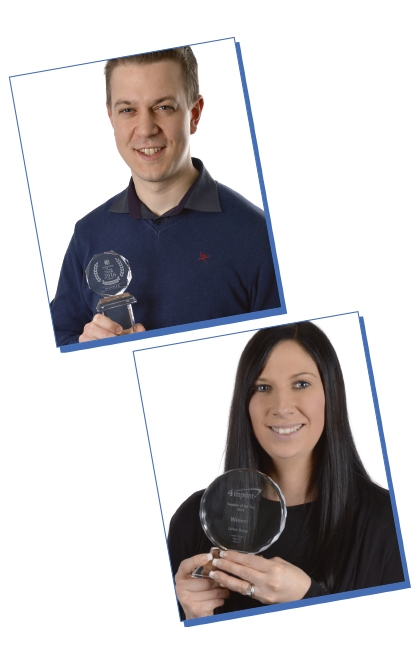 Archive