Divisions
The Laltex Group supplies products from across their 7 divisions to the wholesale, retail and promotional markets on a national and European level. The divisions; Lloytron, Laltex Promo, Pencom, RJM, Source IT, Bags HQ and KS Brands each specialise in dedicated, specific product areas.

RJM is the home of textiles, with a wide range of nightwear, hats, scarves, gloves and underwear collections for men, women and children...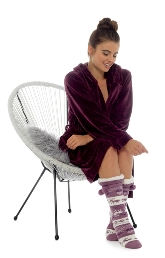 Lloytron supply electrical goods to the wholesale, retail and internet markets. Products range from kettles to radios, lamps to heaters...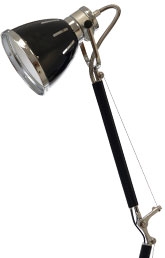 KS Brands specialise in umbrellas, bags, footwear and hot water bottles, with contemporary collections to suit all tastes...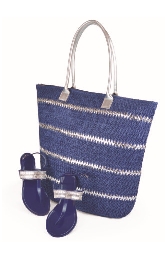 Welcome to the world of promotional merchandise. Laltex Promo can brand and personalise any item of merchandise...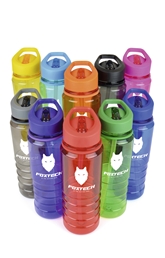 Pencom deal only with trade customers. Specialising in writing instruments they can help select and brand the perfect promotional pen...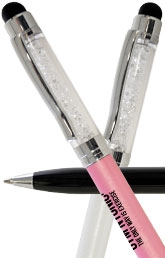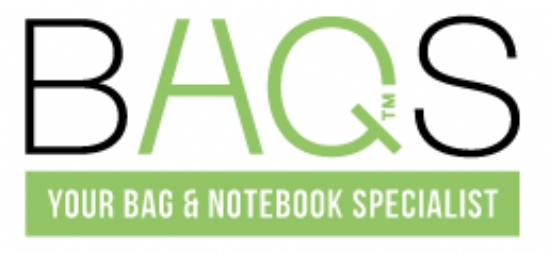 The bag specialists, offering the best and widest choice in printed bags. The range consists of shoppers, sports bags, travel bags and laptop bags.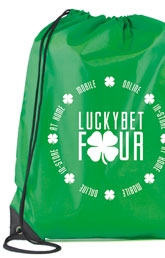 Source It are the Far East division of the Laltex Group. The range has everything, trolley coins to power banks, keyrings to lanyards...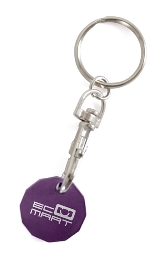 Find Out More
To find out more, simply click to read more and a new page dedicated to each division will open. From here you see more information about the product ranges, have the option to contact the division directly, and be able to visit their full website. A quicker way to see the divsions is to simply click the logo at the bottom of the page.